Koppel To Hannity: 'You Are Bad For America!'
If you didn't catch this last Sundays "CBS Sunday Morning," then you didn't catch the laser beans being shot from Ted Koppel's eyes towards Sean Hannity. It was tense, to say the least, but it also involved some really good entertainment, as well as proof to that fact that journalism as it stands today, is largely full of lies and agendas.
>>READ MORE<<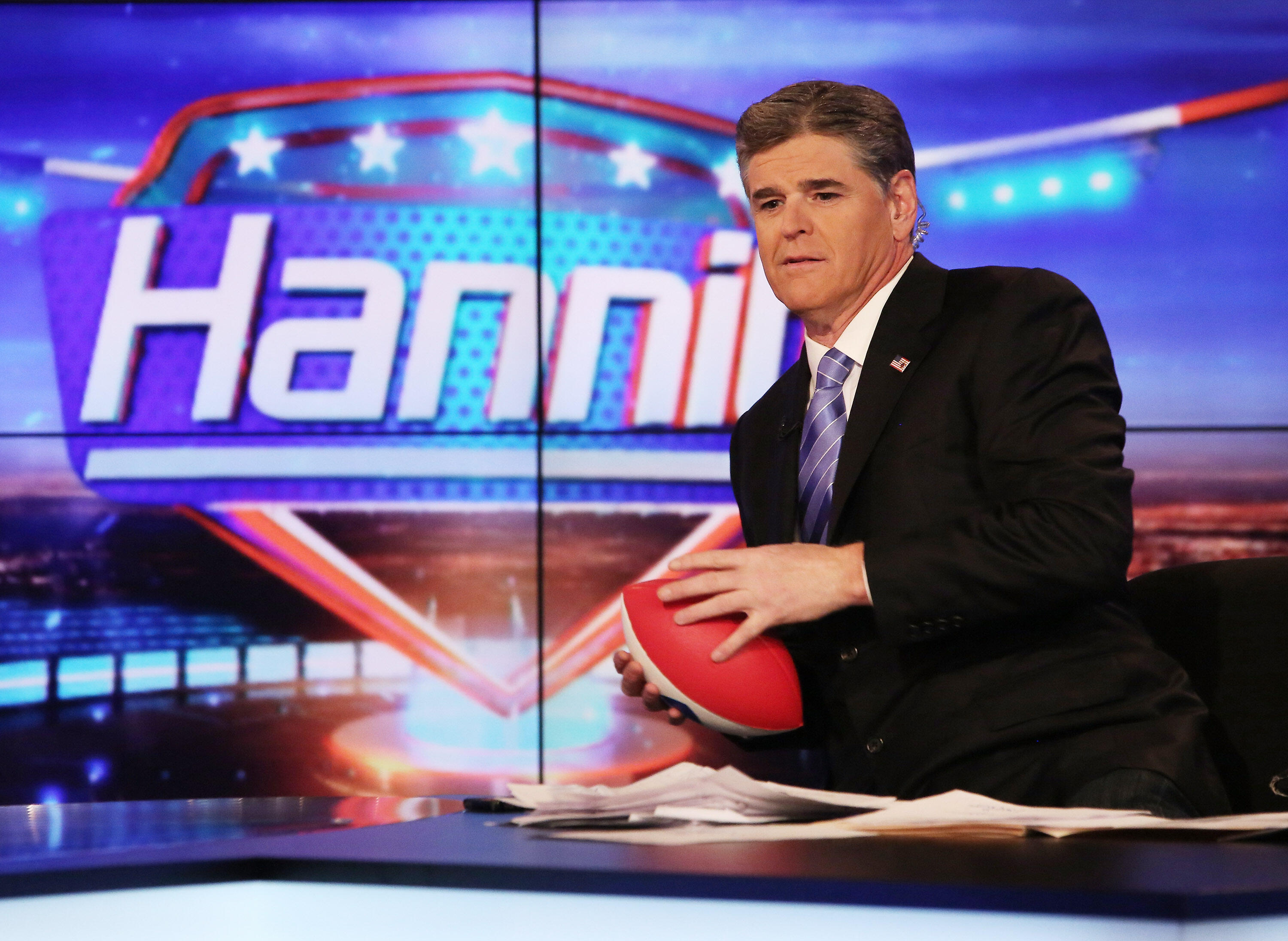 Photo: Getty Images

Dan Conry
Dan Conry, weekdays from 8 until 11am on 1310 WIBA!
Read more