DDR: Obama's Rasputin Moves into the Bunker
Politics, it is said, makes curious bedfellows, and the longstanding relationship between Barack Obama and presidential adviser and confidante Valerie Jarrett is curious indeed. It had become curiouser and curiouser with the news that Jarrett is moving into Obama's D.C. home, which is to serve as the nerve center to the resistance to the presidency of Donald Trump.
>>READ MORE<<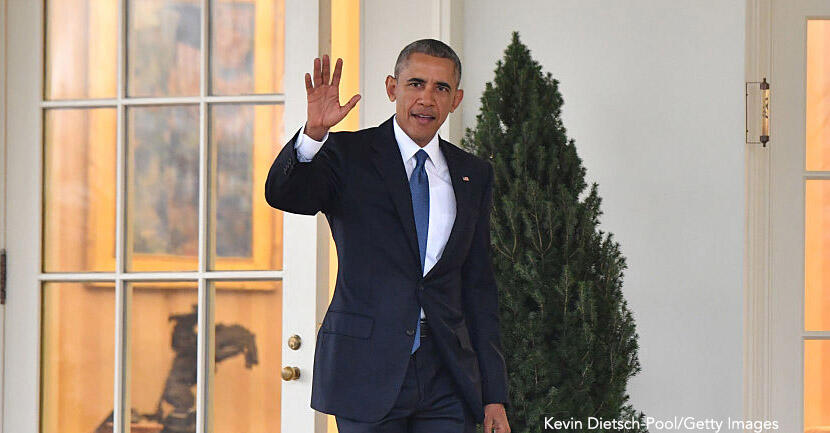 Dan Conry
Dan Conry, weekdays from 8 until 11am on 1310 WIBA!
Read more