DDR: Jeff Sessions Met With A Russian Ambassador
So, news broke that Jeff Sessions, while still a Senator, met with a Russian ambassador. This was during the campaign, which Sessions was heavily involved with as he was helping push Donald Trump to victory.
>>READ MORE<<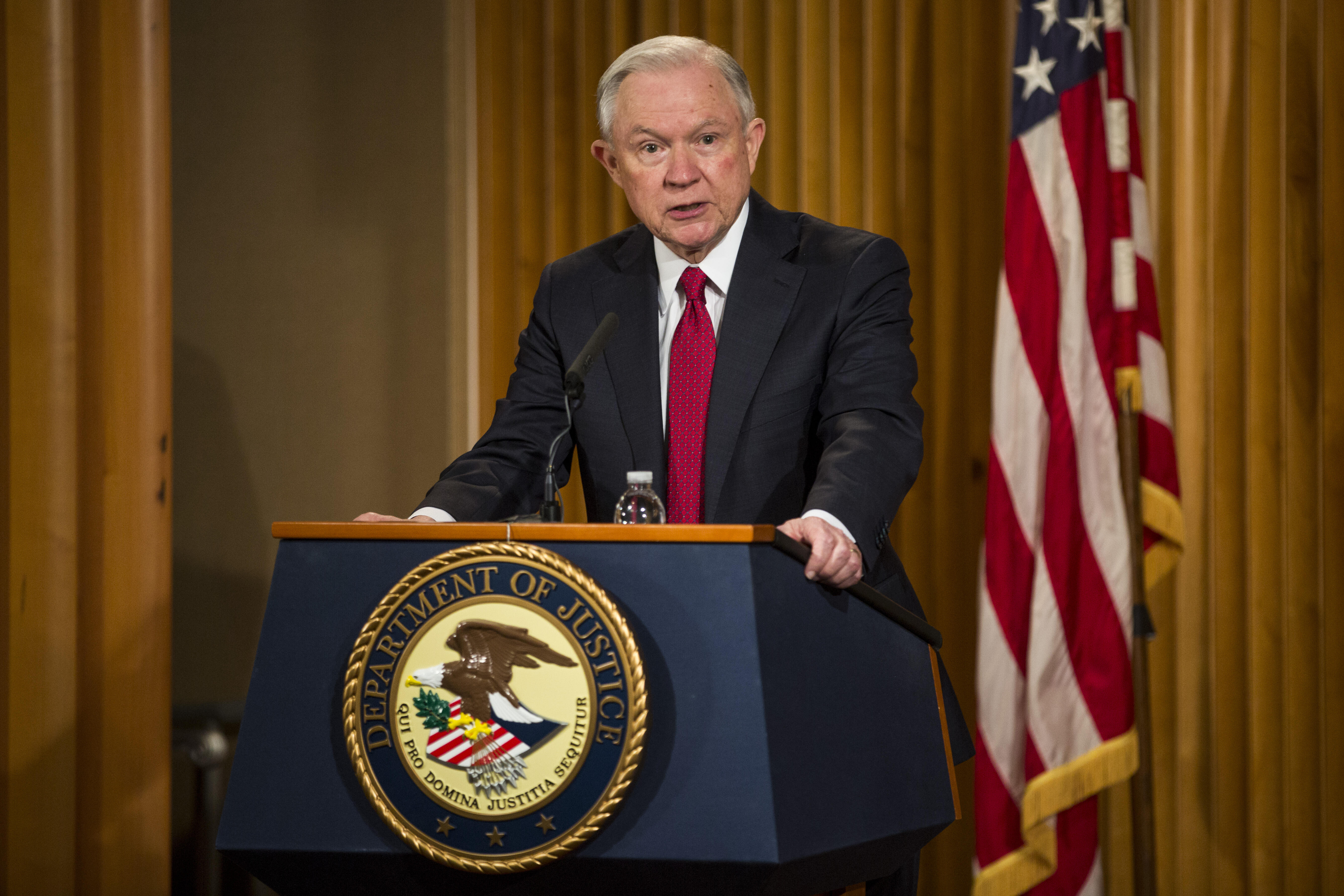 Photo Credit: Getty Images

Dan Conry
Dan Conry, weekdays from 8 until 11am on 1310 WIBA!
Read more