'A Day Without Immigrants' Backfires as Strikers Find Themselves Unemployed
On February 16, "A Day Without Immigrants," thousands of people across the country refused to work and spend money in an effort to protest the Trump administration's stance on immigration. Many businesses closed for the day because of a shortage in staff, and the strike received national media attention.
>>READ MORE<<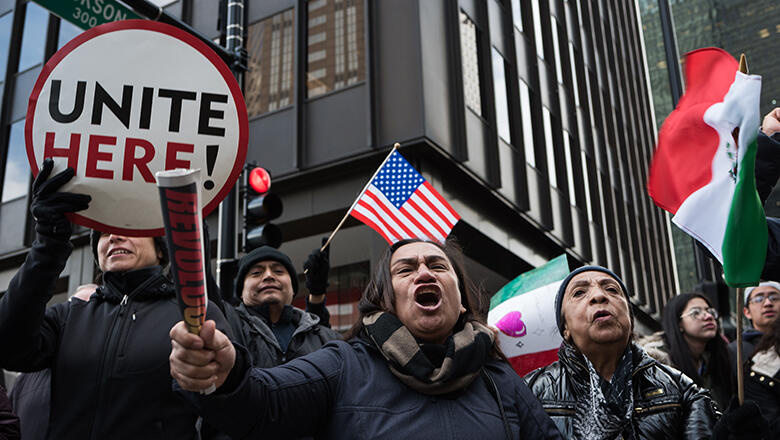 Dan Conry
Dan Conry, weekdays from 8 until 11am on 1310 WIBA!
Read more