Dan's Daily Read: Free-Speech Event, UCLA Bans Book About Jihadists
At UCLA Law School last week, a squad of student "thought police" tried to ban my book, Failing to Confront Islamic Totalitarianism: From George W. Bush to Barack Obama and Beyond. They don't want you to know the book even exists, let alone what's inside it. And the UCLA administration enabled them. This ominous episode underlines how students are learning to be contemptuous of intellectual freedom.
The story of what happened at UCLA is laced with ironies.
>>READ MORE<<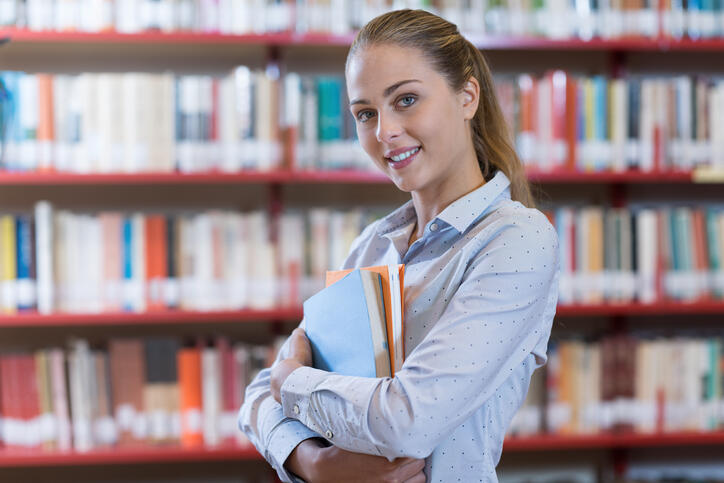 Photo Credit: iStockphoto

Dan Conry
Dan Conry, weekdays from 8 until 11am on 1310 WIBA!
Read more