Bombshell: Spies withholding intelligence from Trump
In some of these cases of withheld information, officials have decided not to show Mr. Trump the sources and methods that the intelligence agencies use to collect information, the current and former officials said. Those sources and methods could include, for instance, the means that an agency uses to spy on a foreign government.
>>READ MORE<<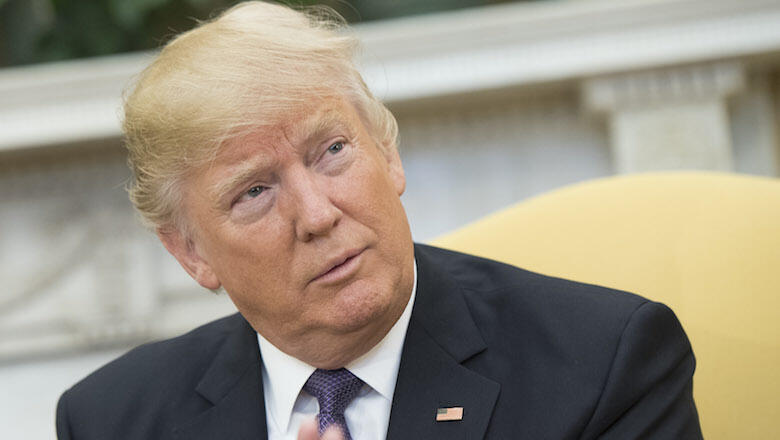 Photo credit: Getty Images

Dan Conry
Dan Conry, weekdays from 8 until 11am on 1310 WIBA!
Read more