Dan's Daily Read: The Political Assassination of Michael Flynn
If we are to believe the Trump White House, National Security Adviser Michael Flynn just resigned because he lied about his conversations with Russia's ambassador to the vice president. As White House senior counselor Kellyanne Conway told NBC's "Today Show" on Tuesday: "Misleading the vice president really was the key here."
>>READ MORE<<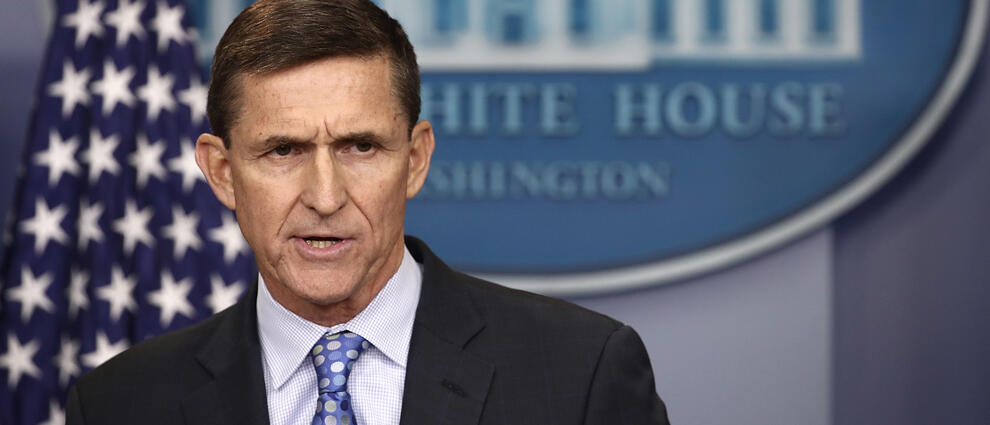 Photo Credit: Getty Images

Dan Conry
Dan Conry, weekdays from 8 until 11am on 1310 WIBA!
Read more