Dan's Daily Read: Fewest Cabinet Secretaries Confirmed Since
It took nearly a month, but President Donald Trump is finally operating with at least half of his Cabinet in place. Not since George Washington in 1789 has a newly elected president waited so long.
>>READ MORE<<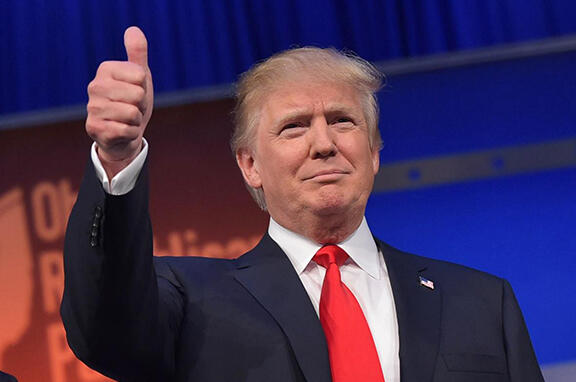 Photo Credit: Getty Image

Dan Conry
Dan Conry, weekdays from 8 until 11am on 1310 WIBA!
Read more