Dems Made Their Bed with Leftists, Now They Must Lie in It
Something new is happening before our eyes. Radicals are completing a takeover of the Democratic Party. Sure, there's been a lot of mockery among conservatives about hyperventilating Democrats. Pundits point out the obvious: that Democrats screaming that Trump is illegitimate deliver no positive message for working class voters who want jobs and that mobs in black masks are not appealing. Such analyses fall short.
>>READ MORE<<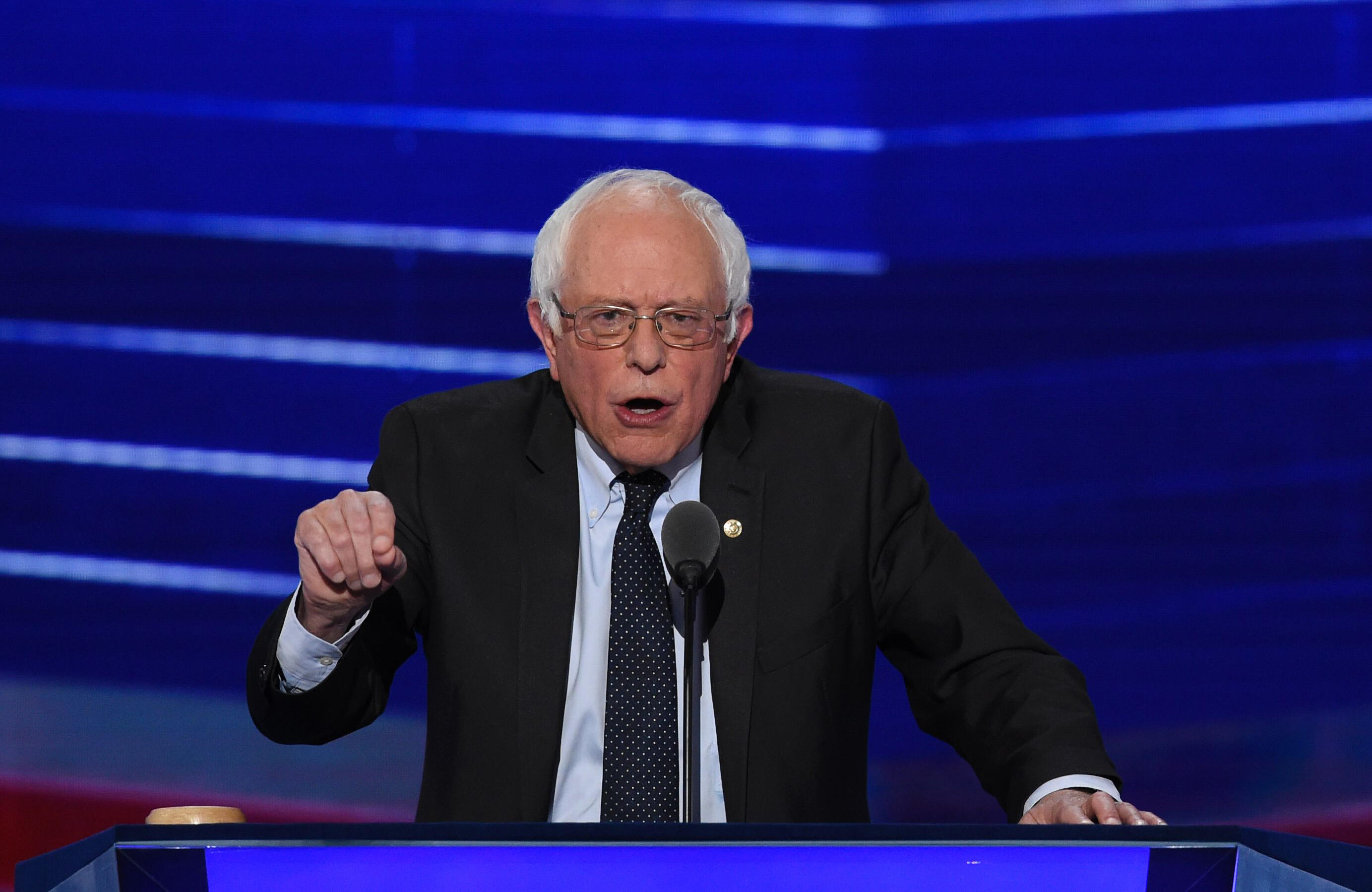 Photo: Getty Images

Dan Conry
Dan Conry, weekdays from 8 until 11am on 1310 WIBA!
Read more