Paul Manafort Hit With 16 Charges In New York Minutes After D.C. Sentencing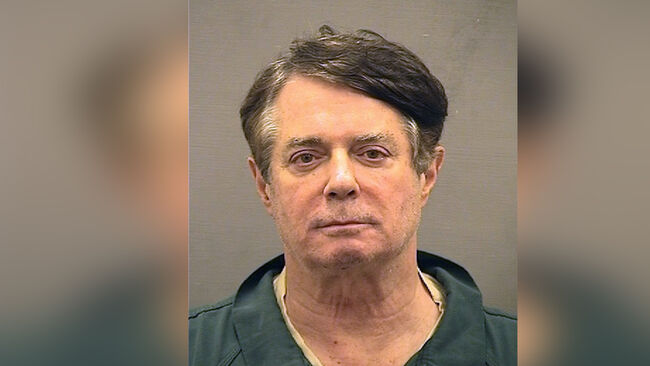 Minutes after Paul Manafort was sentenced to 43 months in prison on conspiracy charges brought by special counsel Robert Mueller, prosecutors in Manhattan released an indictment charging him with 16 counts relating to a multi-million dollar mortgage fraud scheme. Manafort is accused of falsifying documents to obtain millions of dollars in real estate loans.
"No one is beyond the law in New York," Manhattan District Attorney Cyrus Vance Jr. said in a statement. "I thank our prosecutors for their meticulous investigation, which has yielded serious criminal charges for which the defendant has not been held accountable."
Manafort was sentenced last week to nearly four years in jail for a separate case involving tax and bank fraud. He is currently facing a total of seven-and-a-half years behind bars. There is a possibility that President Donald Trump could pardon his former campaign manager for Manafort's federal crimes, but the president would be unable to pardon him if he is convicted of crimes in New York.
Photo: Getty Images