The CBO Didn't Say Anything About 24 Million 'Losing' Insurance
"24 million people losing insurance is roughly equivalent to the population of" 15 particular states, Rachel Maddow tweeted, not one of them with more than five electoral votes, but, when listed vertically, appeared ominous. Almost 50,000 users have hit the retweet button.
That's 50,000 users who have participated in the week's biggest question-begging exercise. Nowhere in the Congressional Budget Office's projections about the American Health Care Act did the agency say the bill would cause 24 million to "lose" coverage—cancel it or take it from them. The report, rather, estimated that the total number of individuals insured under the Republican plan would eventually be 24 million fewer than the total insured under Obamacare. More in the Weekly Standard here > The CBO Didn't Say Anything About 24 Million 'Losing' Insurance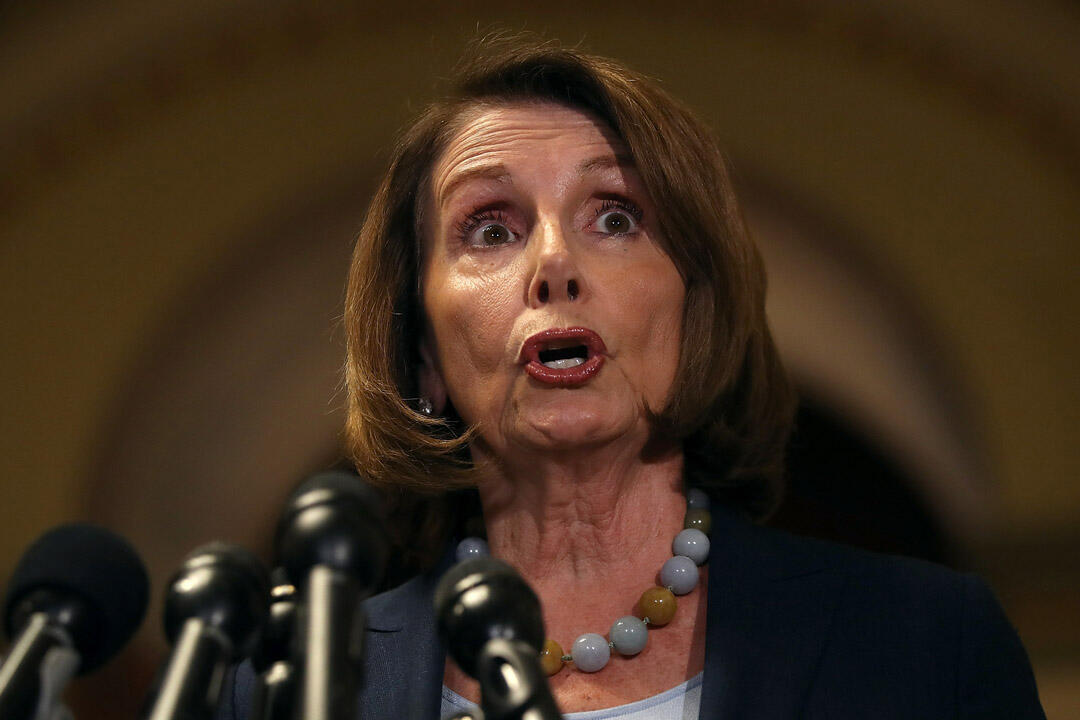 Jay Weber knows what you want to talk about.His show examines the big issues, trends, and events at all levels -- local, state, and national -- from a strong conservative perspective. A native of southeastern Wisconsin, Jay began his radio career as a news reporter in Madison. He came to News/Talk 1130 WISN in 1990 as a news anchor/reporter. In 1992, Weber was promoted to News Director and primary host of "WISN's Morning News." In 1998, Jay was matched with Bob Dolan. In May 2006, Jay and Bob decided to start new chapters in their careers.In the tradition of the other mainstays of the News/Talk 1130 WISN lineup, the tone of Jay's show is aggressive and passionate, highlighting his own opinions and the opinions of listeners and callers. Jay is also known for his edgy sense-of-humor.A graduate of Kettle Moraine High School and UW-Madison, Jay is also a certified Wisconsin public school teacher. He has held various part-time teaching and coaching positions.