Seattle taxpayers are morons and here's another reason why...
Seattle City Council members have given the OK for $1 million of taxpayer dollars so illegals can hire attorneys and tap into legal services that will — get this — help them fight their deportations.
Nearby Metropolitan King County Council is doing similarly, allocating about three-quarters of a million dollars to provide illegals the same type of legal assistance.
Giving illegal immigrants who face deportation the financial means of fighting their cases in court seems a bit like aiding and abetting criminals. Using taxpayer dollars to provide these services is a slap in the face to the taxpayers — the bosses of these public officials. And it's time for the bosses to put the kibosh of such further expenditures.
More from The Washington Times here > Seattle shocker as council doles tax bucks to help illegals fight deportation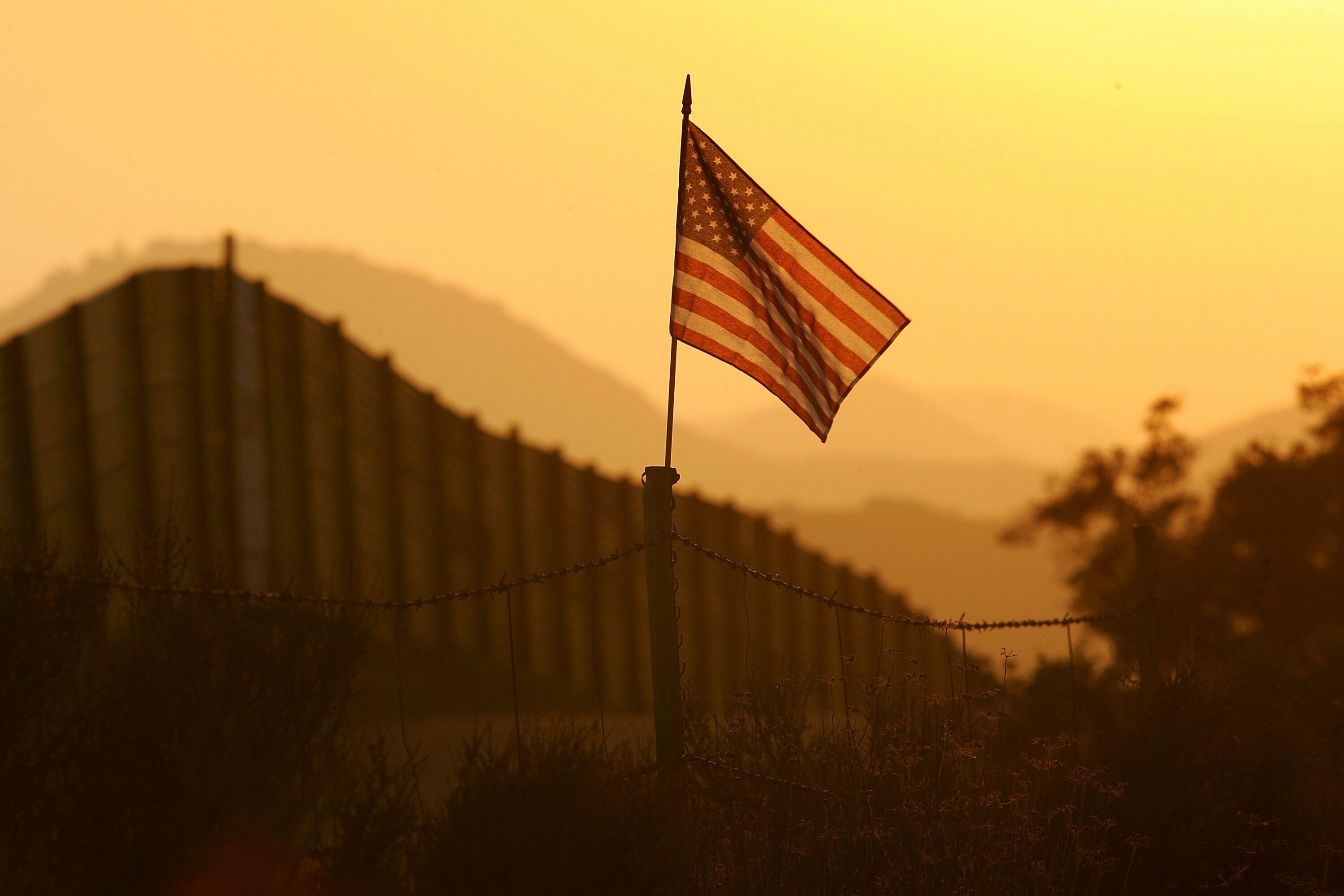 Jay Weber knows what you want to talk about.His show examines the big issues, trends, and events at all levels -- local, state, and national -- from a strong conservative perspective. A native of southeastern Wisconsin, Jay began his radio career as a news reporter in Madison. He came to News/Talk 1130 WISN in 1990 as a news anchor/reporter. In 1992, Weber was promoted to News Director and primary host of "WISN's Morning News." In 1998, Jay was matched with Bob Dolan. In May 2006, Jay and Bob decided to start new chapters in their careers.In the tradition of the other mainstays of the News/Talk 1130 WISN lineup, the tone of Jay's show is aggressive and passionate, highlighting his own opinions and the opinions of listeners and callers. Jay is also known for his edgy sense-of-humor.A graduate of Kettle Moraine High School and UW-Madison, Jay is also a certified Wisconsin public school teacher. He has held various part-time teaching and coaching positions.