Fake news started with President Bill Clinton and his White House.
Under President Barack Obama, fake news took on a slightly different spin as Democrats worked to promote the sainthood of Obama and the mainstream media ate it up. Journalists couldn't do enough to help him get elected in 2008. Then, after he was elected, they let him get away with making claims such as "If you like your doctor, you can keep your doctor," and later in his presidency, allowed him to go virtually unchallenged when his administration brazenly blamed the Benghazi attacks on a bizarre YouTube video. There is no better example of how the Obama administration used the concept of fake news to twist perceptions in Washington than the New York Times Magazine profile of Ben Rhodes, the lightweight senior Obama foreign policy adviser who "shaped narratives" and essentially manipulated a willful press into reporting what he wanted it to say, regardless of the truth. Complete story here > Washington is boiling. Here's why. By Ed Rogers / Washington Post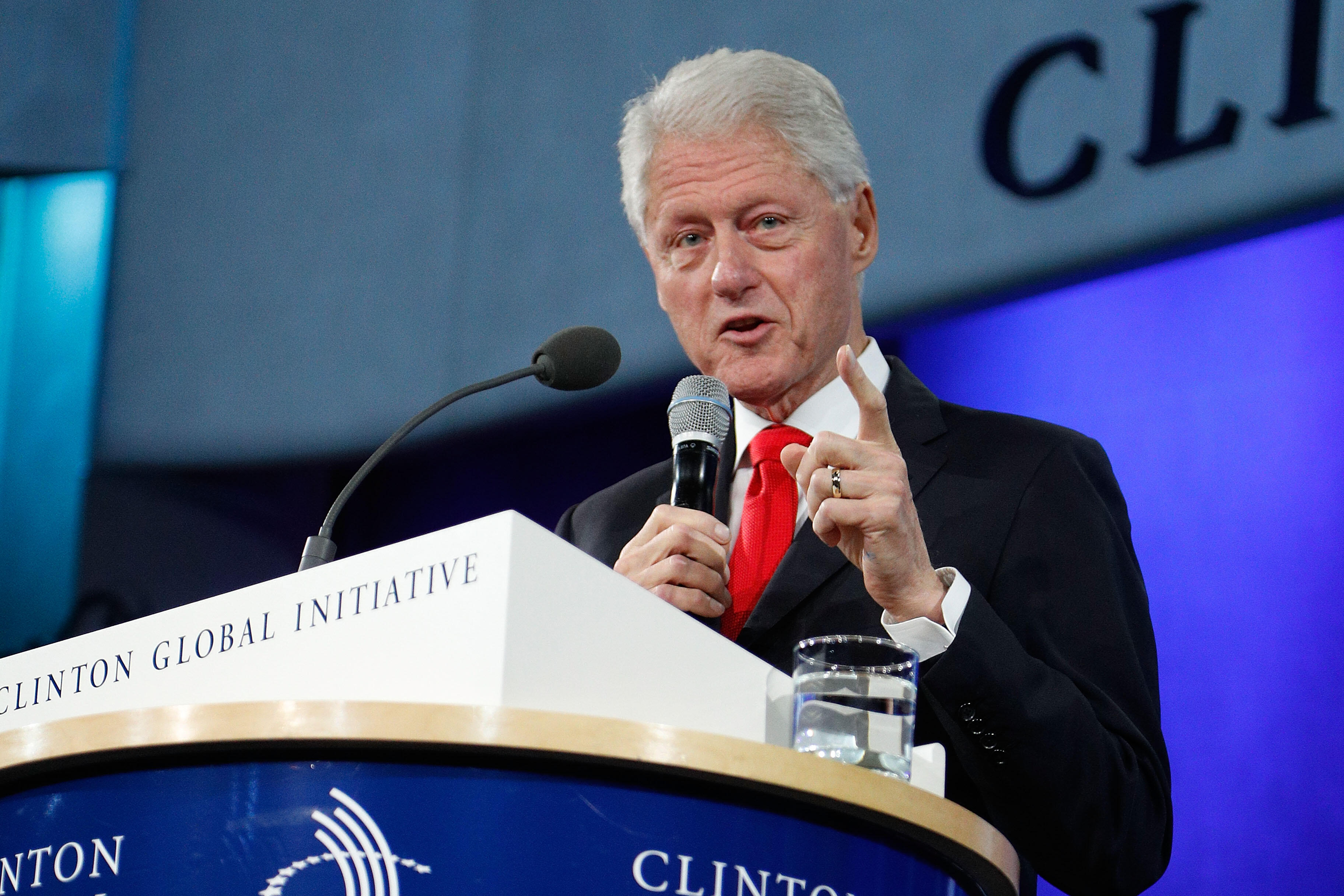 Jay Weber knows what you want to talk about.His show examines the big issues, trends, and events at all levels -- local, state, and national -- from a strong conservative perspective. A native of southeastern Wisconsin, Jay began his radio career as a news reporter in Madison. He came to News/Talk 1130 WISN in 1990 as a news anchor/reporter. In 1992, Weber was promoted to News Director and primary host of "WISN's Morning News." In 1998, Jay was matched with Bob Dolan. In May 2006, Jay and Bob decided to start new chapters in their careers.In the tradition of the other mainstays of the News/Talk 1130 WISN lineup, the tone of Jay's show is aggressive and passionate, highlighting his own opinions and the opinions of listeners and callers. Jay is also known for his edgy sense-of-humor.A graduate of Kettle Moraine High School and UW-Madison, Jay is also a certified Wisconsin public school teacher. He has held various part-time teaching and coaching positions.