Boom: Wall would save taxpayers $64 billion in freebies for illegals
Even if President Trump's border wall cost the highest estimation of $16 billion, it would save that amount in just the first three years of operation by eliminating the lifetime cost to taxpayers for letting 170,000 slip in every year, according to a new analysis.
The authoritative Center for Immigration Studies Thursday crunched the numbers in a new analysis and found that even if the wall failed to stop the bulk of illegals, it would still pay for itself in a decade by cutting welfare, education, and other associated lifetime costs to federal, state and local taxpayers to care for undocumented immigrants. More from The Washington Examiner here > Boom: Wall would save taxpayers $64 billion in freebies for illegals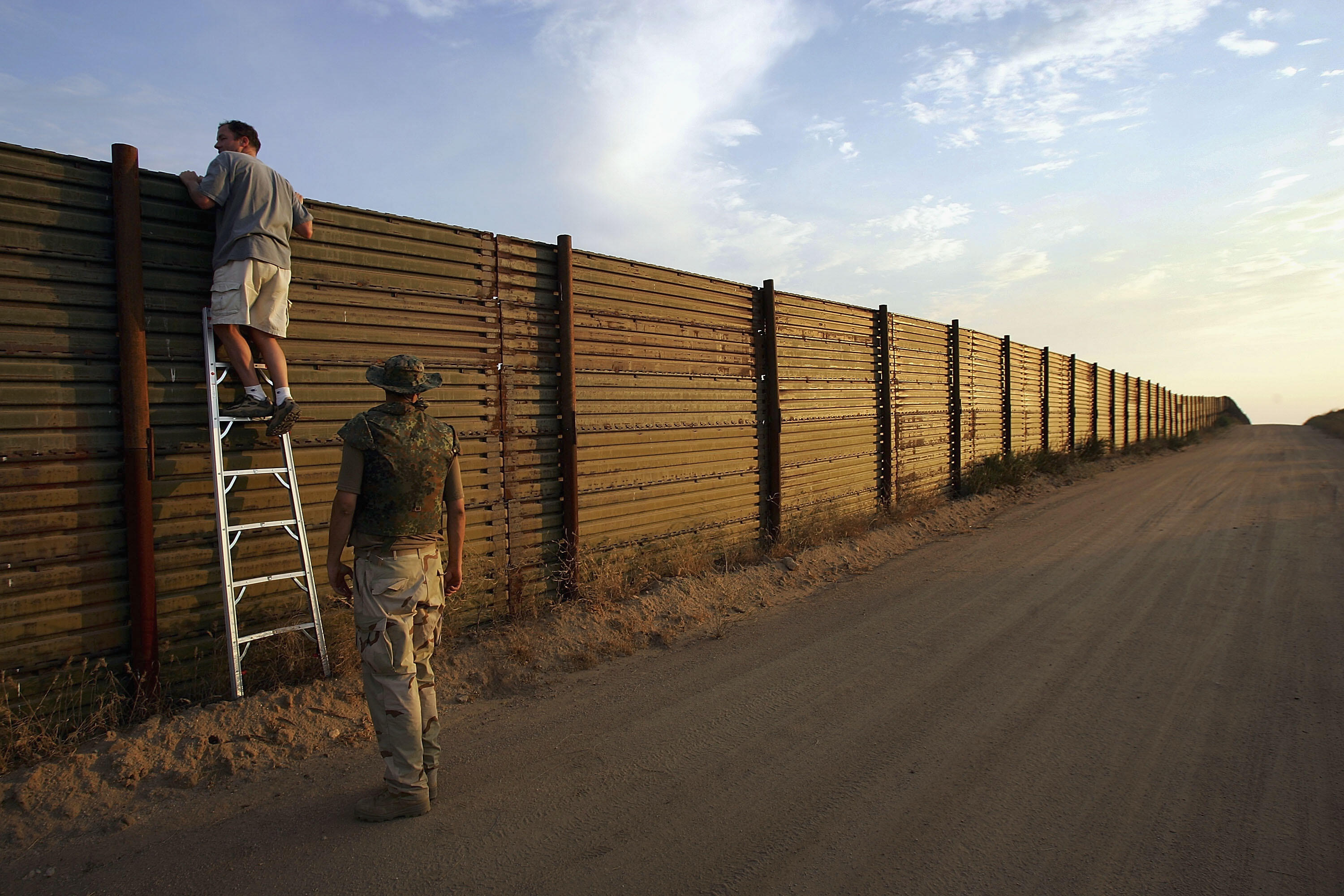 Jay Weber knows what you want to talk about.His show examines the big issues, trends, and events at all levels -- local, state, and national -- from a strong conservative perspective. A native of southeastern Wisconsin, Jay began his radio career as a news reporter in Madison. He came to News/Talk 1130 WISN in 1990 as a news anchor/reporter. In 1992, Weber was promoted to News Director and primary host of "WISN's Morning News." In 1998, Jay was matched with Bob Dolan. In May 2006, Jay and Bob decided to start new chapters in their careers.In the tradition of the other mainstays of the News/Talk 1130 WISN lineup, the tone of Jay's show is aggressive and passionate, highlighting his own opinions and the opinions of listeners and callers. Jay is also known for his edgy sense-of-humor.A graduate of Kettle Moraine High School and UW-Madison, Jay is also a certified Wisconsin public school teacher. He has held various part-time teaching and coaching positions.