Tammy Baldwin quietly leaves VA investigative oversight committee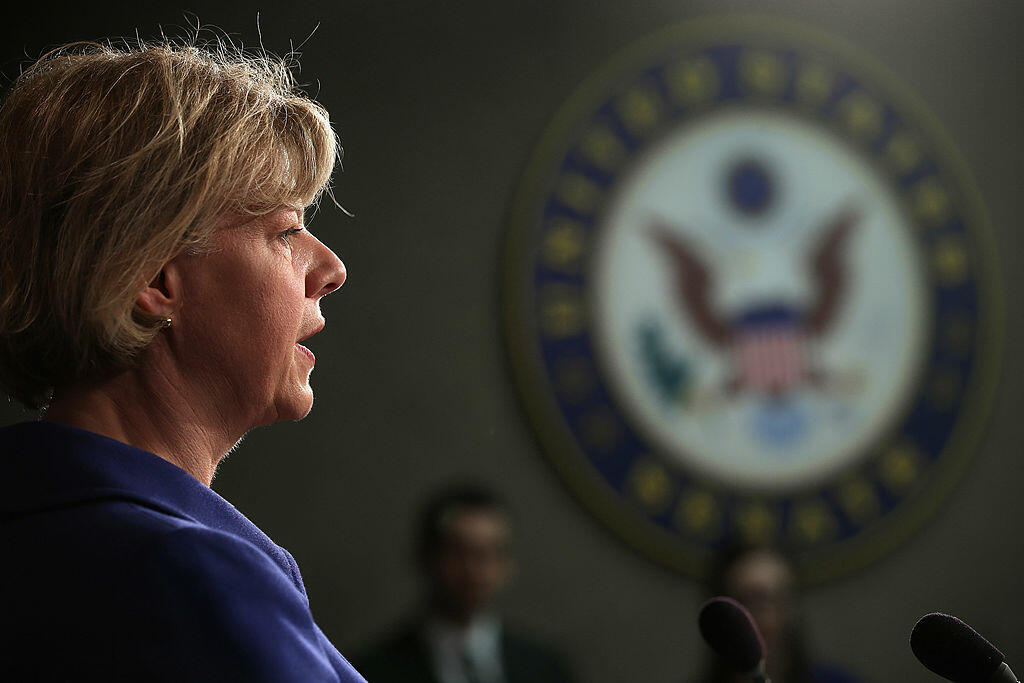 Photo: Getty Images
MADISON, Wis. – After all the photo-ops and press releases during her very public tenure on the committee charged with investigating alleged abuses at the Department of Veterans Affairs, U.S. Sen. Tammy Baldwin has quietly stepped aside.
The Madison Democrat who made every effort to appear out front of an opioid prescription scandal at the Tomah VA Medical Center – after she was accused of sitting on whistleblower information – has, without comment, left the Senate Homeland Security and Governmental Affairs Committee.
In December, Baldwin's office sent out a press release announcing that she would continue to serve on the Appropriations and Health, Education, Labor and Pensions committees. Baldwin also noted that she would join the Committee on Commerce, Science, and Transportation, considered a plum assignment.
"I am proud to continue serving on Senate Appropriations and HELP Committees and I look forward to joining the Commerce, Science, and Transportation Committee," the senator said. "Working on behalf of the people of Wisconsin on these committees will provide me with a great opportunity to continue focusing on issues important to our state."
Nowhere in the statement does Baldwin mention her departure from Homeland Security and Governmental Affairs, nor does she note her work on behalf of veterans' issues.
She has been silent about the matter since. Kittle is a 25-year veteran of radio, newspaper and online journalism. In July 2011, Kittle joined Watchdog.org as bureau chief for Wisconsin Reporter. He has spent much of the past five years covering the seismic political changes taking place in the Badger State. Kittle joined Watchdog's national reporting team, covering everything from energy policy to governmental assaults on civil rights. Beyond being published in Wisconsin's daily newspapers and in multimedia news outlets, Kittle's work has appeared on Fox News, and in Human Events, Reason Magazine, Newsmax and Town Hall. His special investigation into a politically charged John Doe probe, "Wisconsin's Secret War," was the basis of a 2014 documentary on Glenn Beck's The Blaze. Kittle has made several appearances on Fox News, including "On the Record with Greta Van Susteren. His resume includes multiple awards for journalism excellence from The Associated Press, Inland Press, Wisconsin Broadcast Association and other journalism associations.