Seized documents could raise legal questions for John Doe special prosecutor, GAB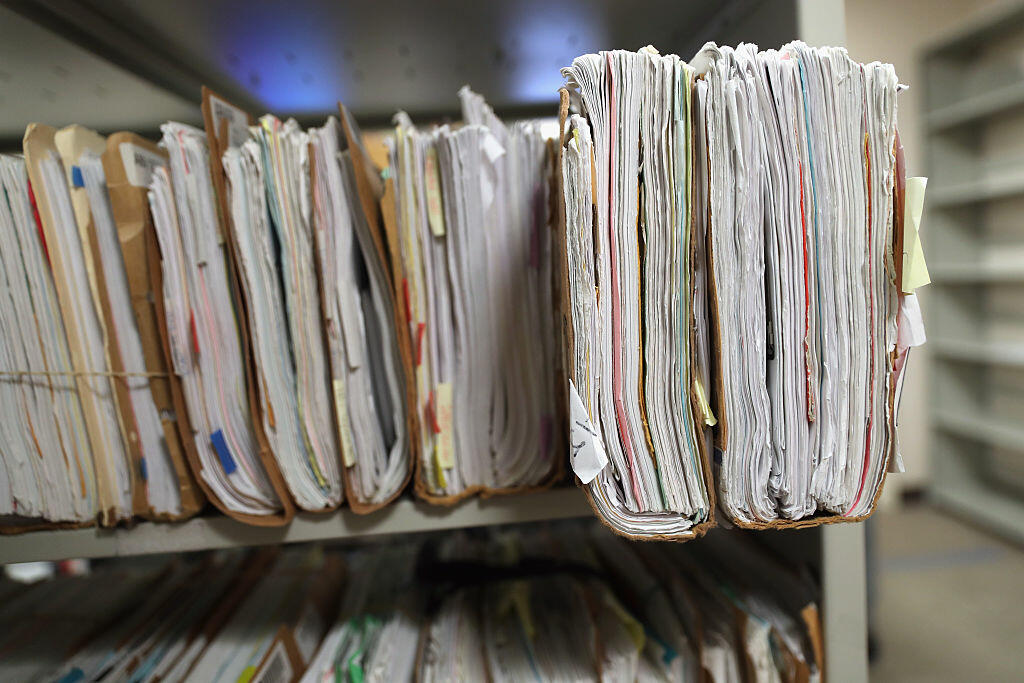 Photo: Getty Images
MADISON, Wis. – The state Department of Justice's seizure of documents from the state Ethics Commission could present some legal problems for the special prosecutor of the political "John Doe II" investigation or agents of the now-defunct state Government Accountability Board, an attorney close to the situation tells Wisconsin Watchdog.
On Friday, the Milwaukee Journal Sentinel reported that the DOJ seized materials from the Ethics Commission earlier this month as part of its probe into a leak of court-sealed documents to liberal publication The Guardian U.S.
The disclosure comes one week after the Journal Sentinel reported state Justice Department investigators reviewed documents in the clerk's office of the state Supreme Court.
The newspaper did not make clear precisely what was seized at the Ethics Commission office, but if those "materials" were documents from the unconstitutional probe into Gov. Scott Walker's campaign and dozens of conservative groups, former John Doe prosecutor Francis Schmitz could have some questions to answer.
In November, Schmitz signed an affidavit Concerning John Doe II Evidence, noting that he had complied with a Supreme Court order demanding that he return documents and other items seized from John Doe targets and turn over evidentiary materials to the Supreme Court. Kittle is a 25-year veteran of radio, newspaper and online journalism. In July 2011, Kittle joined Watchdog.org as bureau chief for Wisconsin Reporter. He has spent much of the past five years covering the seismic political changes taking place in the Badger State. Kittle joined Watchdog's national reporting team, covering everything from energy policy to governmental assaults on civil rights. Beyond being published in Wisconsin's daily newspapers and in multimedia news outlets, Kittle's work has appeared on Fox News, and in Human Events, Reason Magazine, Newsmax and Town Hall. His special investigation into a politically charged John Doe probe, "Wisconsin's Secret War," was the basis of a 2014 documentary on Glenn Beck's The Blaze. Kittle has made several appearances on Fox News, including "On the Record with Greta Van Susteren. His resume includes multiple awards for journalism excellence from The Associated Press, Inland Press, Wisconsin Broadcast Association and other journalism associations.