DDR: Obama's Rasputin Moves into the Bunker
Politics, it is said, makes curious bedfellows, and the longstanding relationship between Barack Obama and presidential adviser and confidante Valerie Jarrett is curious indeed. It had become curiouser and curiouser with the news that Jarrett is moving into Obama's D.C. home, which is to serve as the nerve center to the resistance to the presidency of Donald Trump.
>>READ MORE<<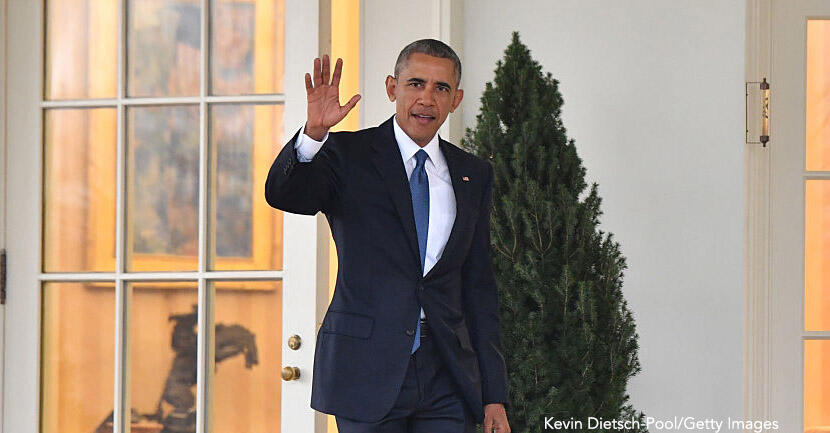 From Madison, Milwaukee, Minneapolis, & Sacramento, Dan Conry has been bringing "Blue Collar Common Sense" and whole lot of humor to talk radio for 16 Years. This former NYC Police Officer, Detective, stand-up and drummer delivers his award-winning show with an energy, passion & wit like no other. From Ground Zero on 9-11 to the current political strife in America today, Dan has covered it all. Politics, pop culture, health and family, you never know what pops into his recent tumor-removed brain! The Dan Conry Show starts at 8:30am every day on 1310 WIBA.